So this idea started a few years ago. I had a plethora of custom skis (multiple pairs of Iggies, Kingswood) and ended up getting another pair that just didn't turn out how I felt I wanted (not iggy or Kwood, BTW). I had visited the site before but never really thought about doing it.
And one day is sort of hit me that this would be a fun project to do. Talked with some friends and started developing it.
And it has taken along time to get really underway. Mostly financial reasons. I am in the middle of college (graduating in may) and every single tool I have, every single piece of material, all of it I paid for out of pocket. So it took along time to get everything I needed together.
Plus, it has been hard to balance out my major (Pre-med) with finding time to do this right. Other delays have included moving, breaking my hand, etc. etc.
So I will just go through it from the start.
Started off first trying to get the funds together for a press. I wanted something pretty substantial, lifted off the ground so I could store stuff under it, and able to taken apart for transport. What unfolded could be described only as a huge pain in the ass. I think today, knowing what I know, I could build a double wide, double bay press in a few weeks.
The drilling for my press was substantial. It is held together by 148 1/2" grade 8 bolts, between 2" and 7" in size. Some of the bolts go through 3 layers of steel, so drilling everything so it fit together was quite the task and took a long time.
I also suspect I went though at least 20 cobalt drill bits. We figures it out once and I drilled through about 12 feet of steel (all 1/2" holes).
Steel for the beams is 5"x5"x 3/8".
Painting beams
Legs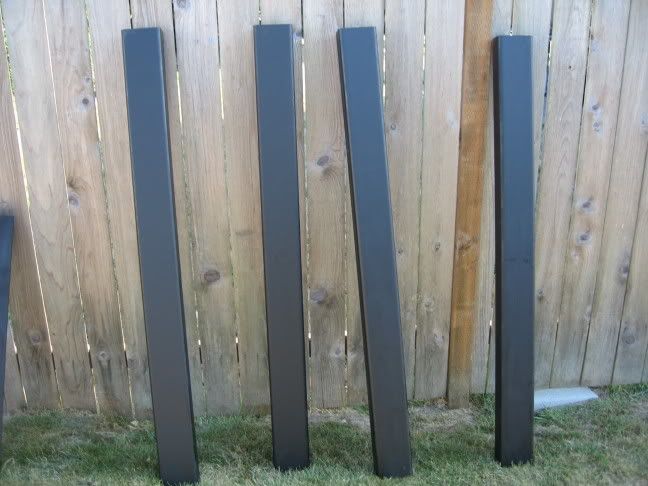 Charlie Murphy is here for moral support
Bolts and steel
More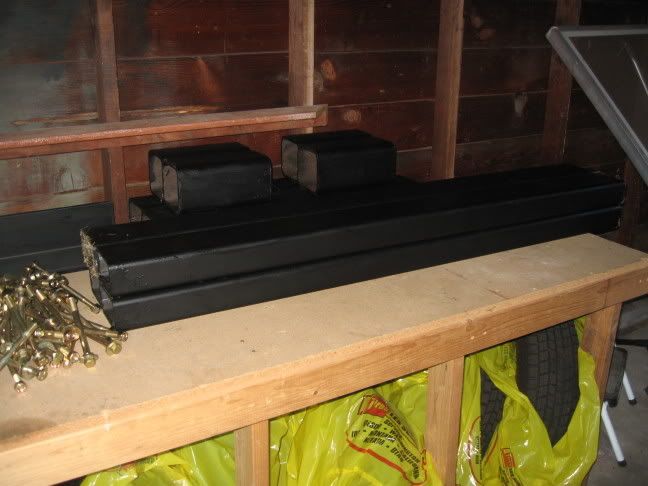 Drying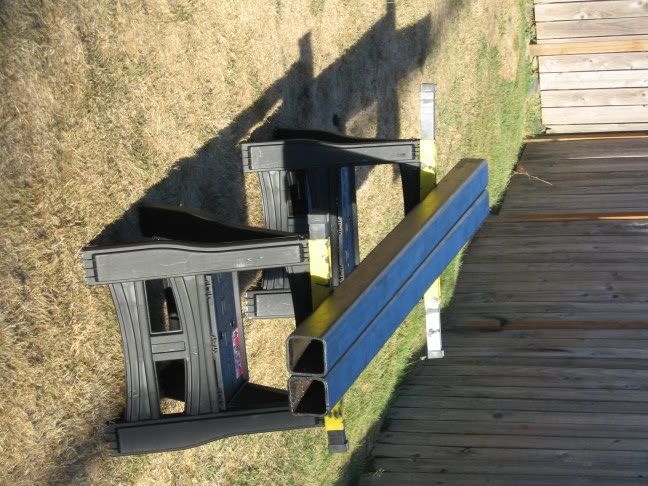 Drilling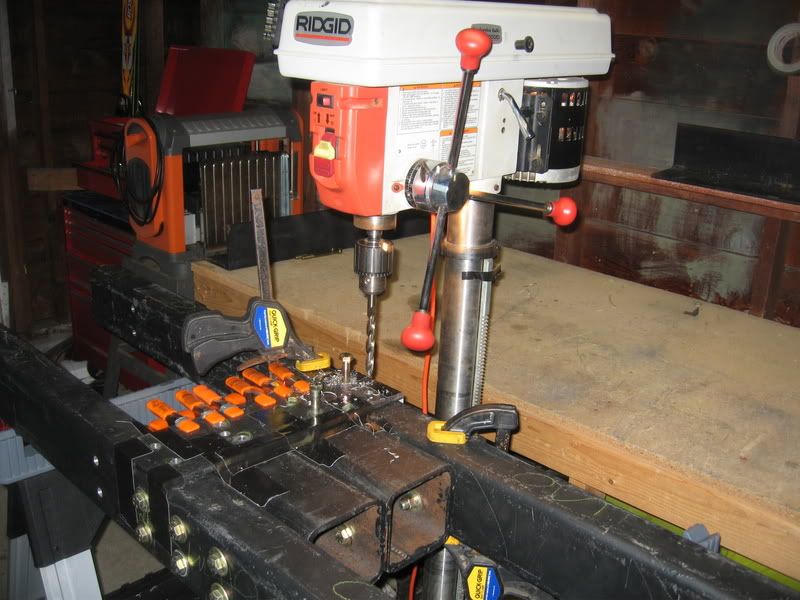 Legs coming together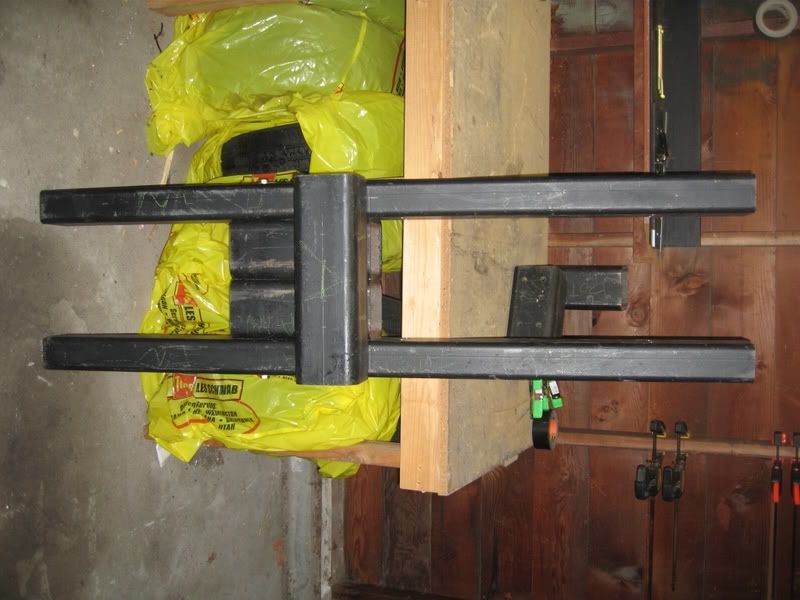 Cutting cat track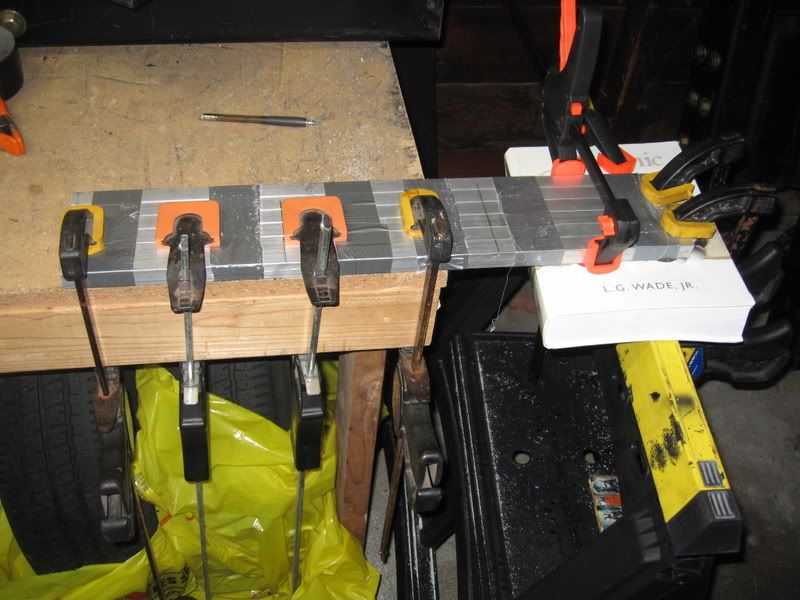 Cat Track
Drilling base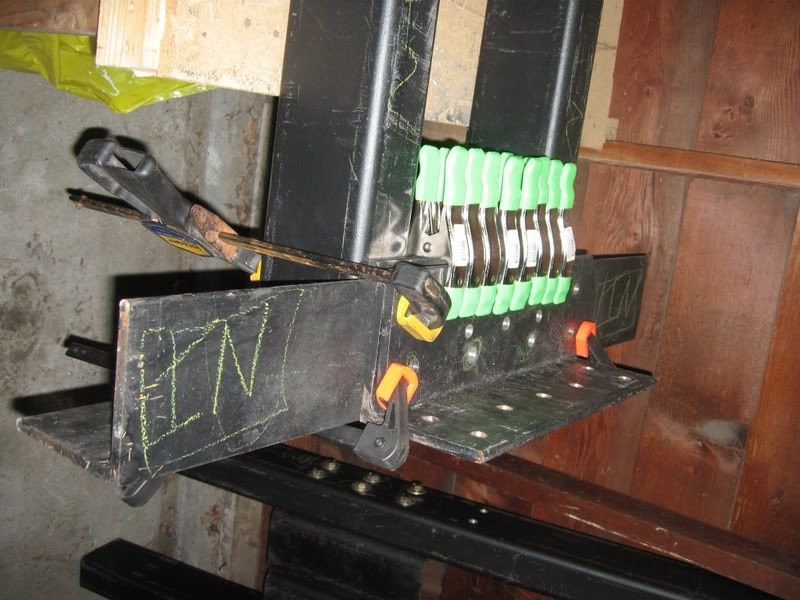 Coming together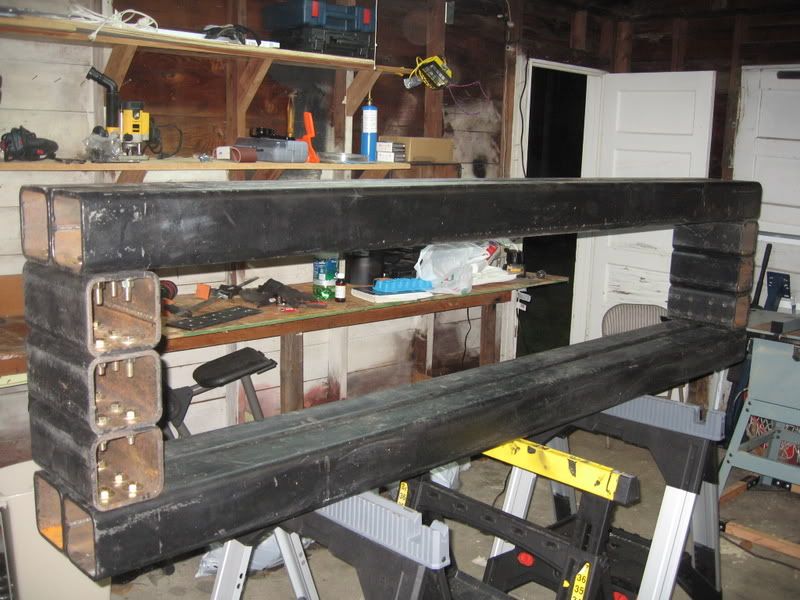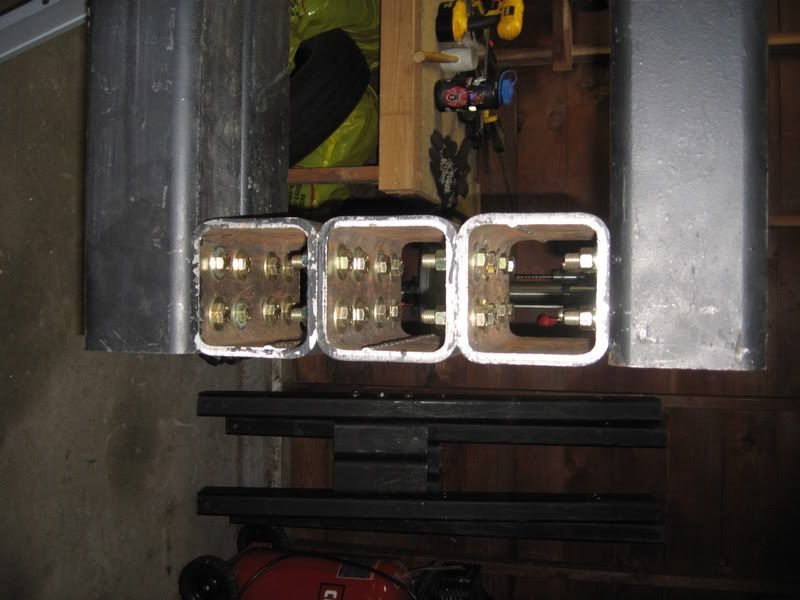 Everything has lock tight and 2-3 nuts
Coming together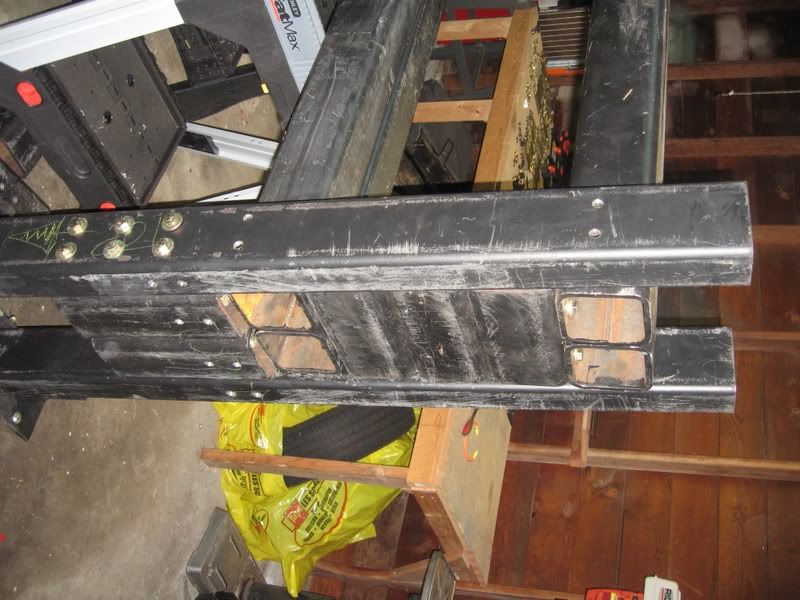 Best. Tool. Ever.
Drilling last few holes with this beast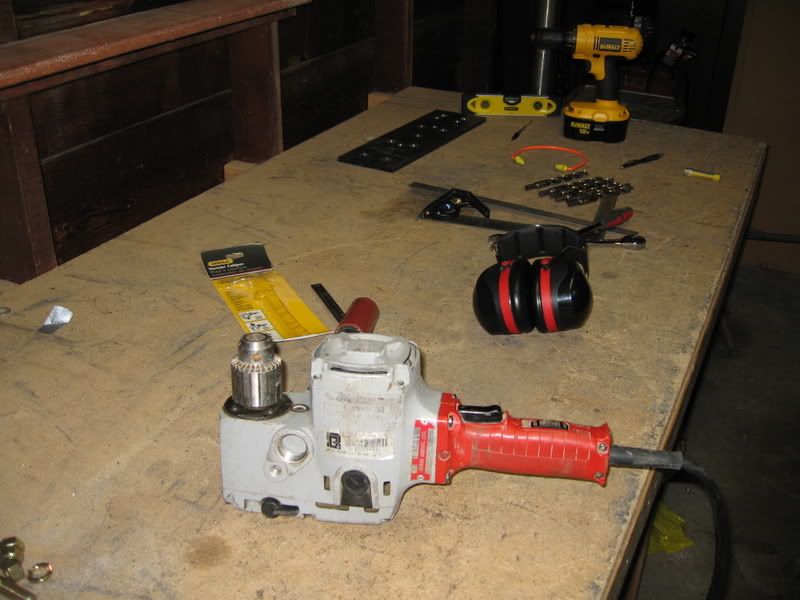 Mostly done with the frame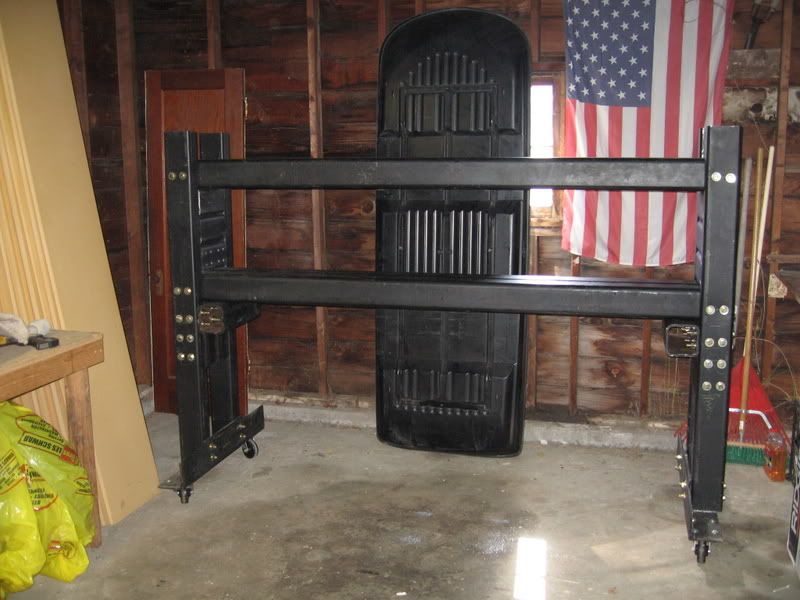 Cutting fiberglass is awful. double up mechanics gloves ruined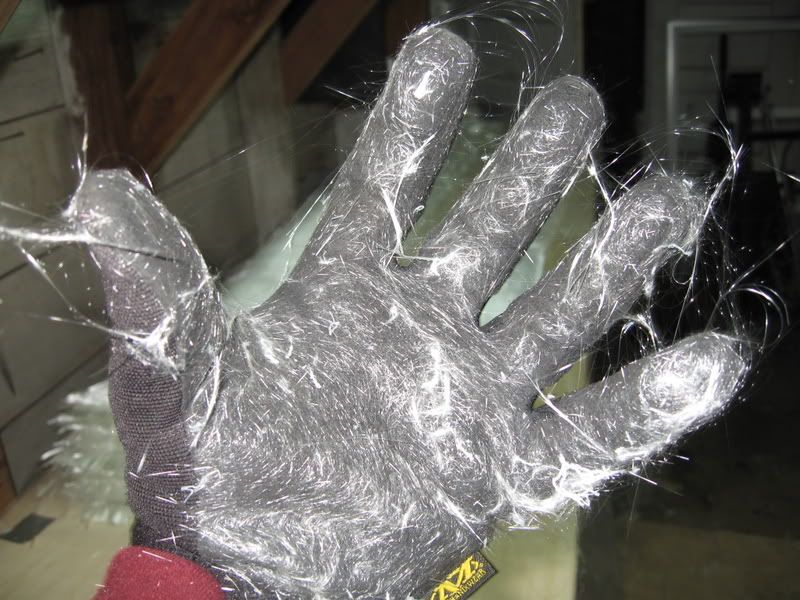 Two cores
Well then I moved to a new shop, pretty small. Was originally going to get a large double garage, and that fell through, so now I am in a shop that is about 250 sf.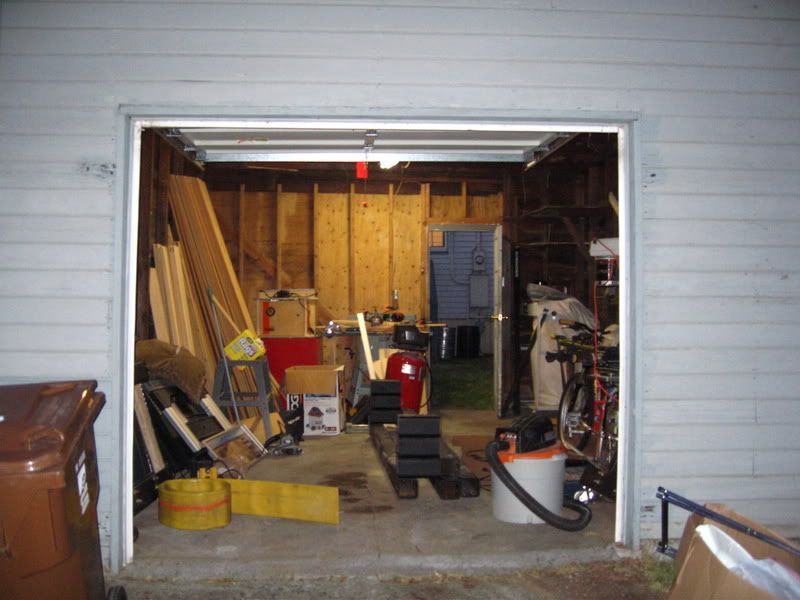 Had to build up the shop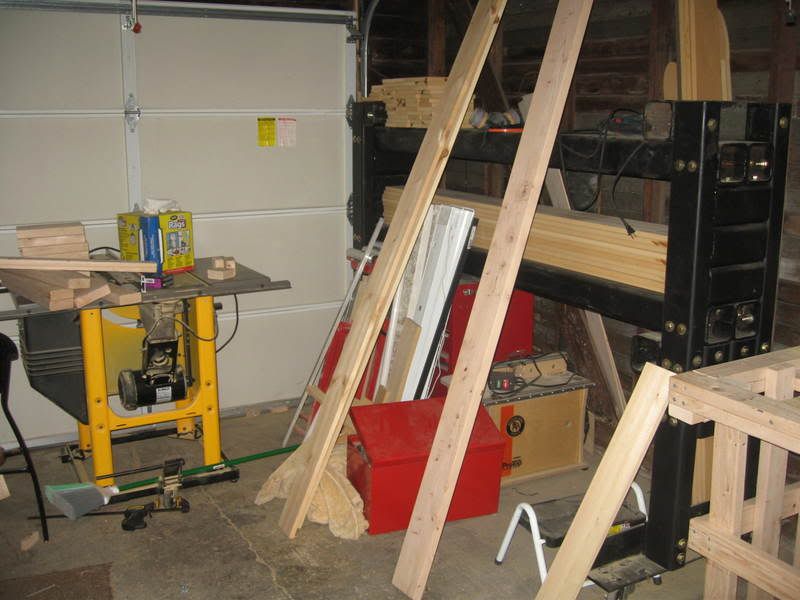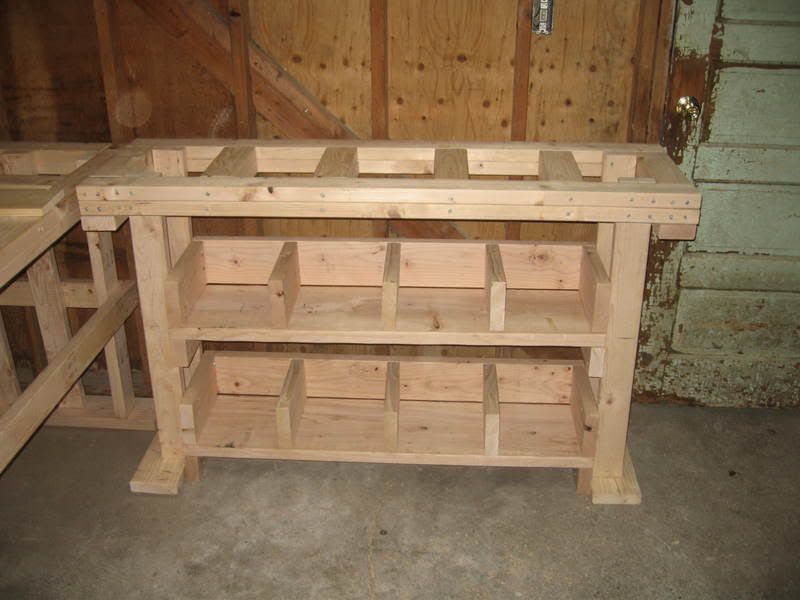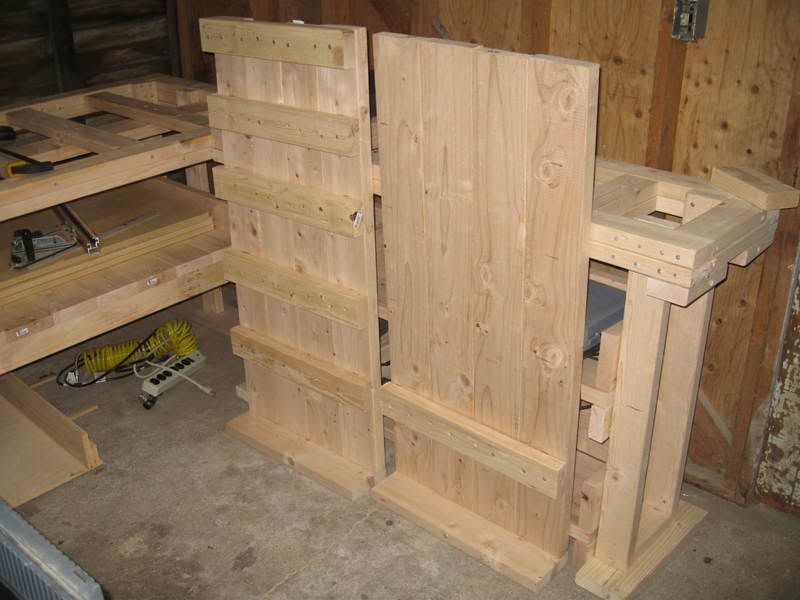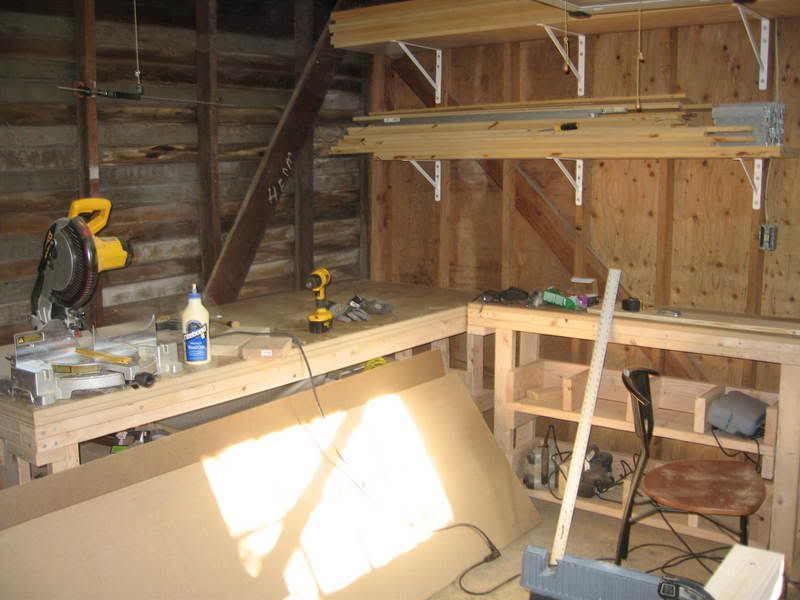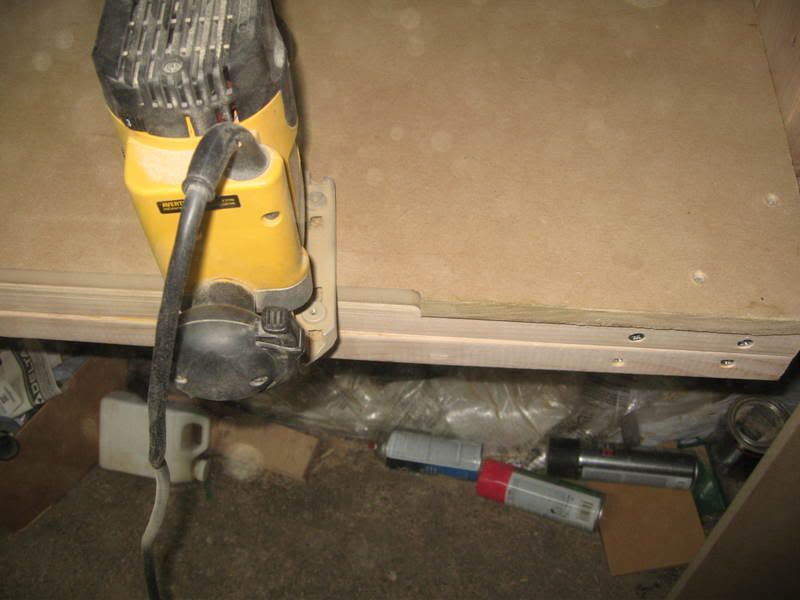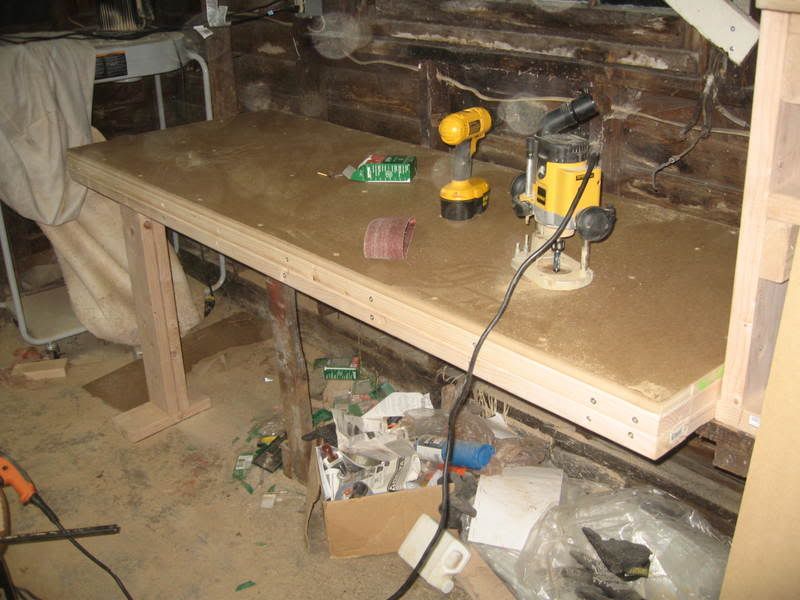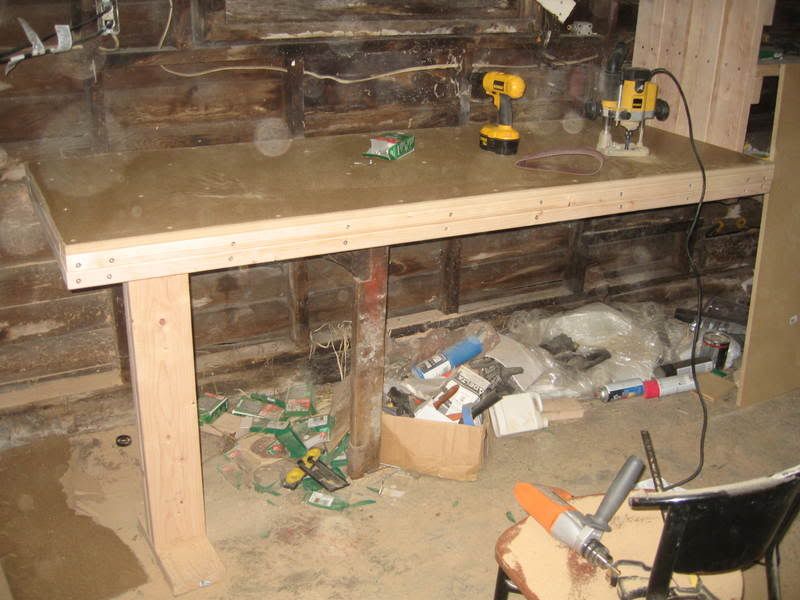 Base of mold in press
Ski templates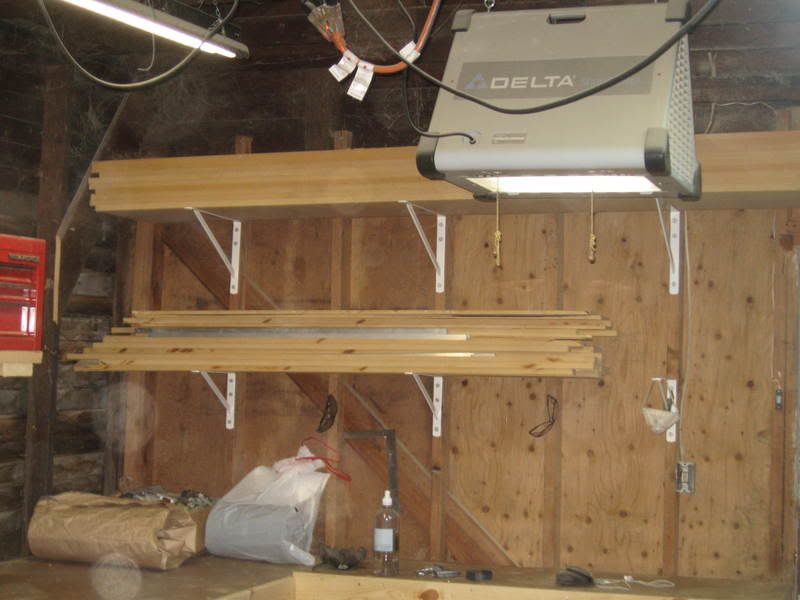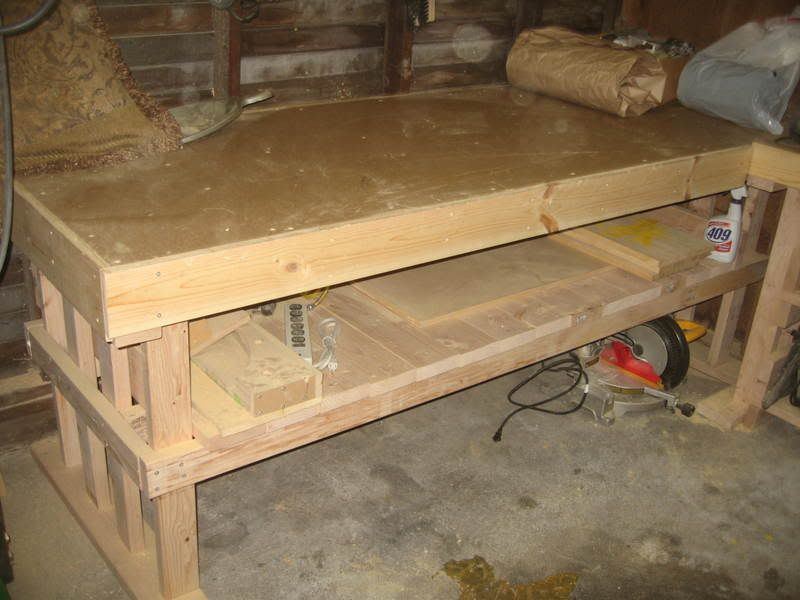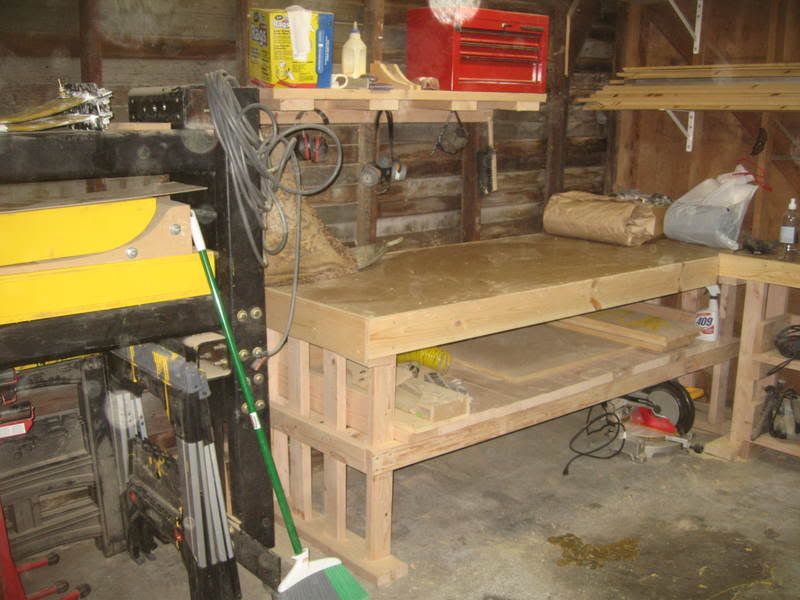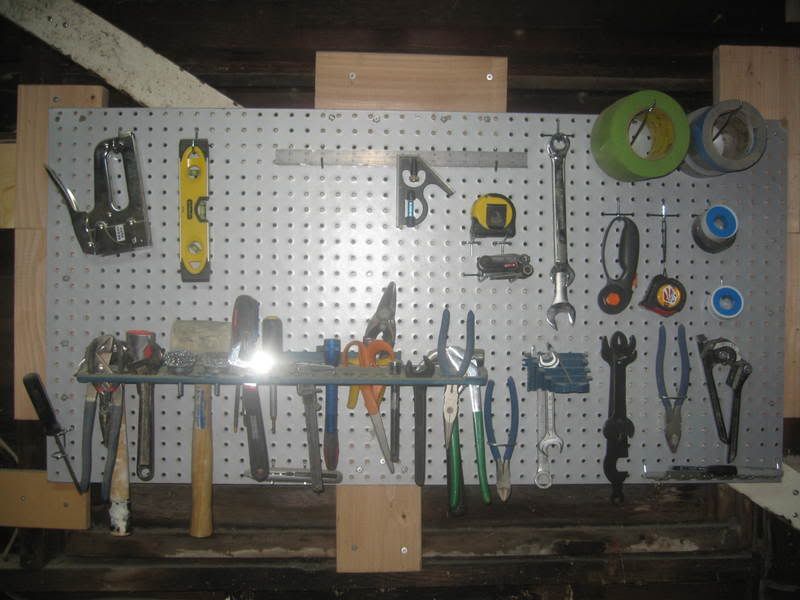 Great for router bits
First hose. There was a leak in the middle of it
First ski. First two skis were just singles to get flex and process down.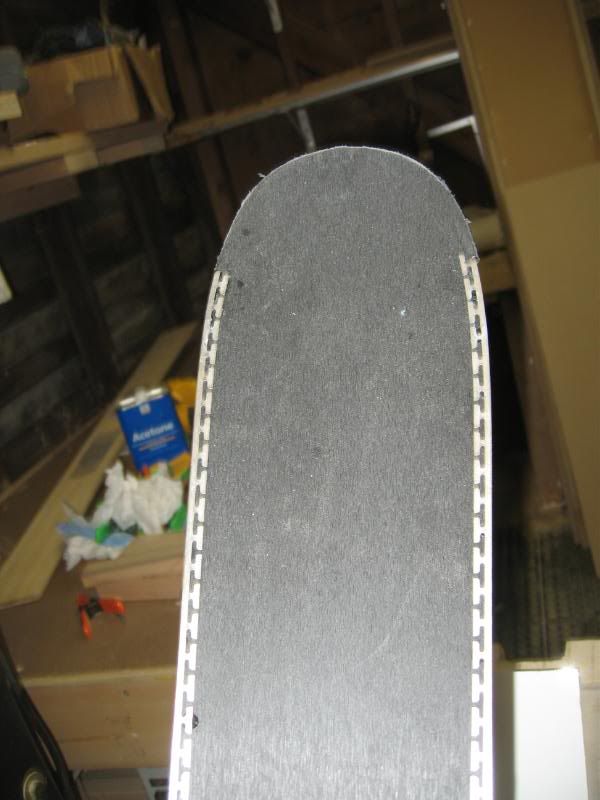 In the press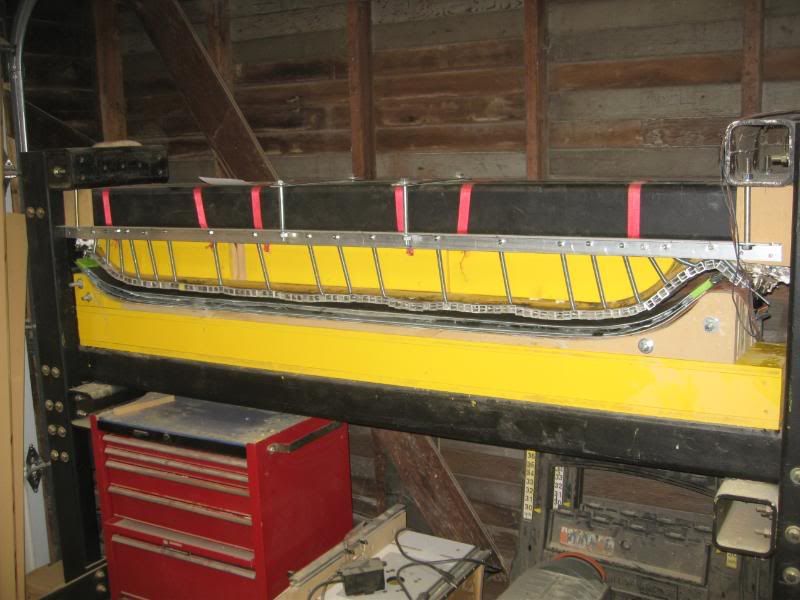 WAY WAY too much epoxy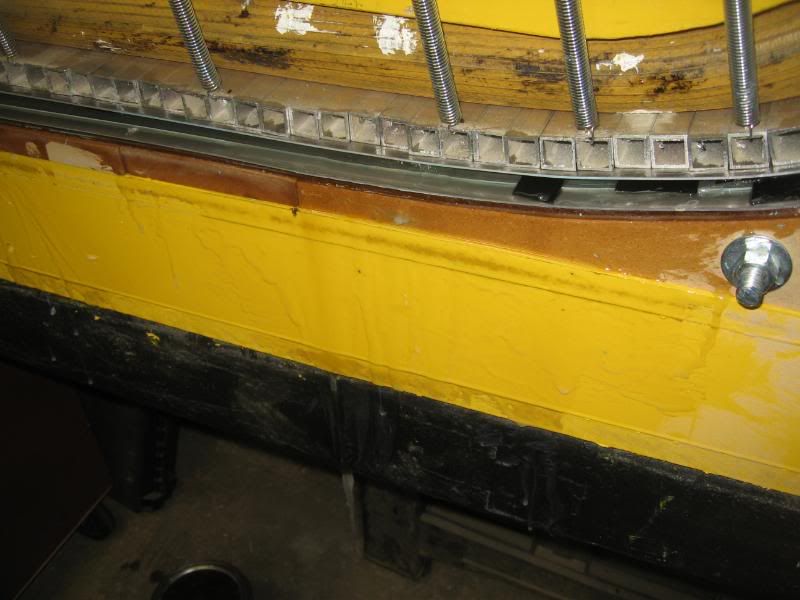 2 hours later...
Next to 190cm iggy FFF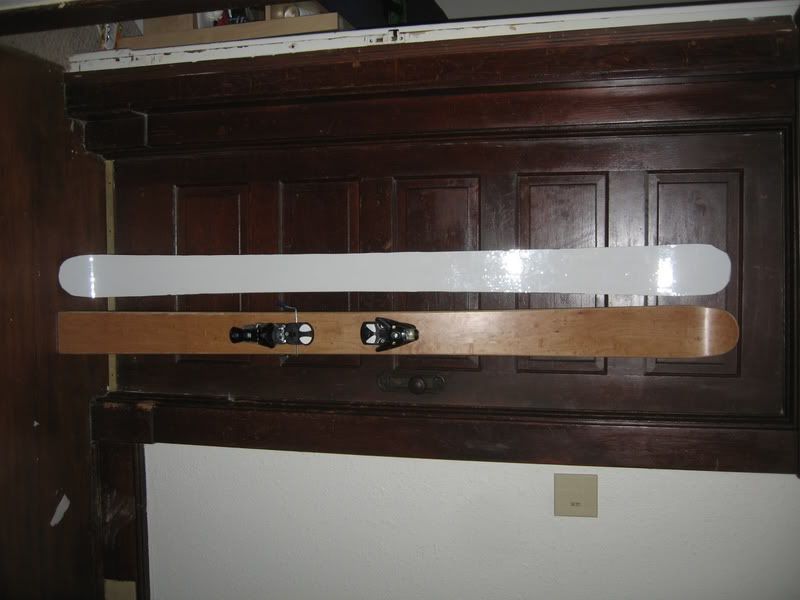 Mini tip rocker (FFF on the right)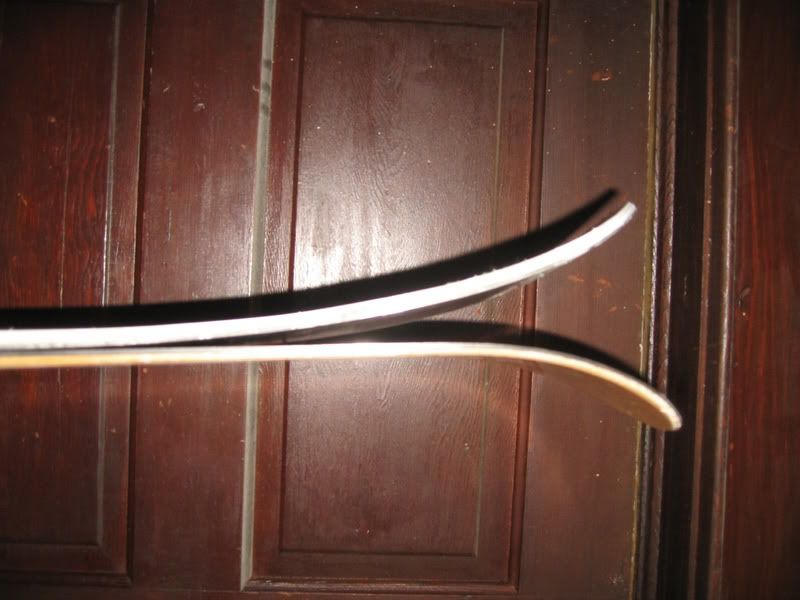 Second ski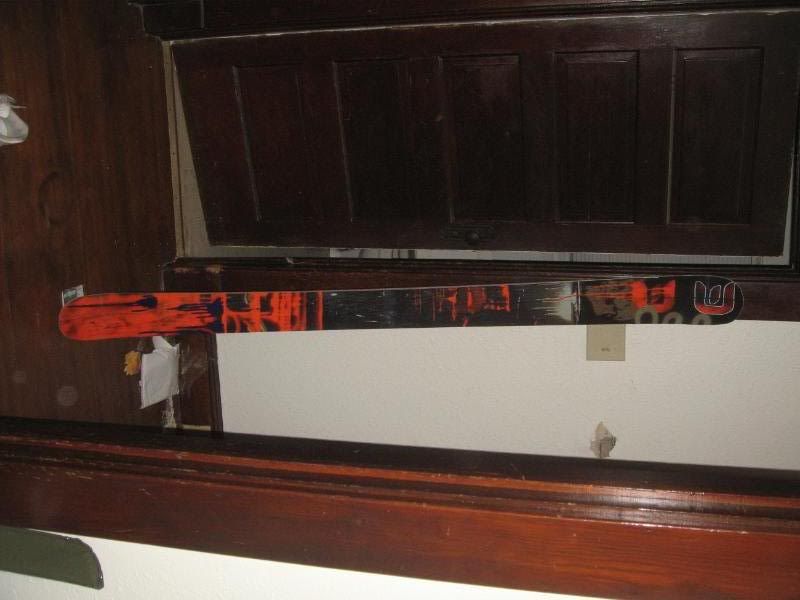 Again, mini tip rocker
Originally used a router bridge, but really didn't like it, so just built this new planer crib. I need to modify it in the center and remove a few of the sections I think, but seems to be great so far.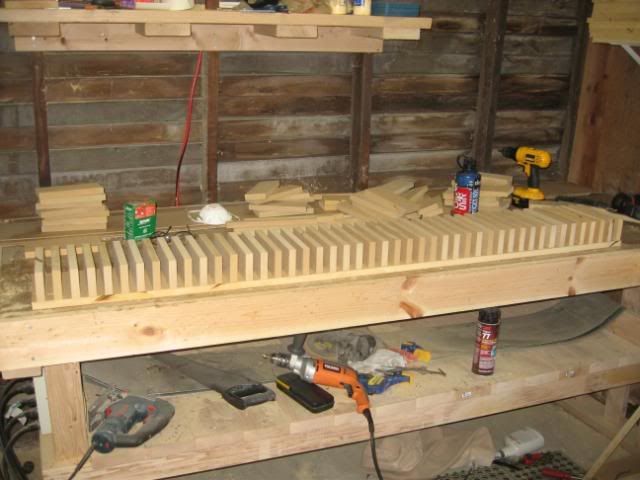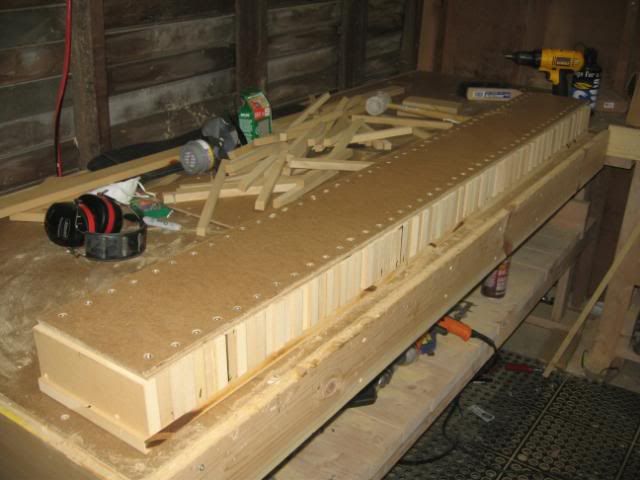 So yeah. That is it for now. Hoping to have a bunch more pictures of a bunch of pairs soon, but figured I may as well get this started.