Welcome everybody!
I'm following the discussion on this forum for quite a long time, and for some I'm trying to make my own skis as well.
Thanks for everything I found here - that was extremely useful.
I would like to present some photos of what I've been doing. I didn't make a lot of pictures during the work, but I do got some.
Of course I had huge problems with all the components (like everyone:)
I decided to start with a pair of true twin tip freestyle skis. I thought they will be easiest to make.
I've been working on SnoCAD-X, I switched to Rhino now (still using some SnoCAD to do some beginig designing)
I cut mold on CNC (one piece and then I copy with the router)
I made a profiler (designed by one member of this forum) - thx, it's working OK, but I'm withink os sth else (maybe home made CNC)
My big pain in the *ss is edge bending. I made myself an edge bender like the one in SKEVIK movie, but still, matching perfectly takes me couple hours and it's the only part I don't like in skibuilding process.
I was first building cores from single stringers, now I do it with blocks which I later have them cut into planks.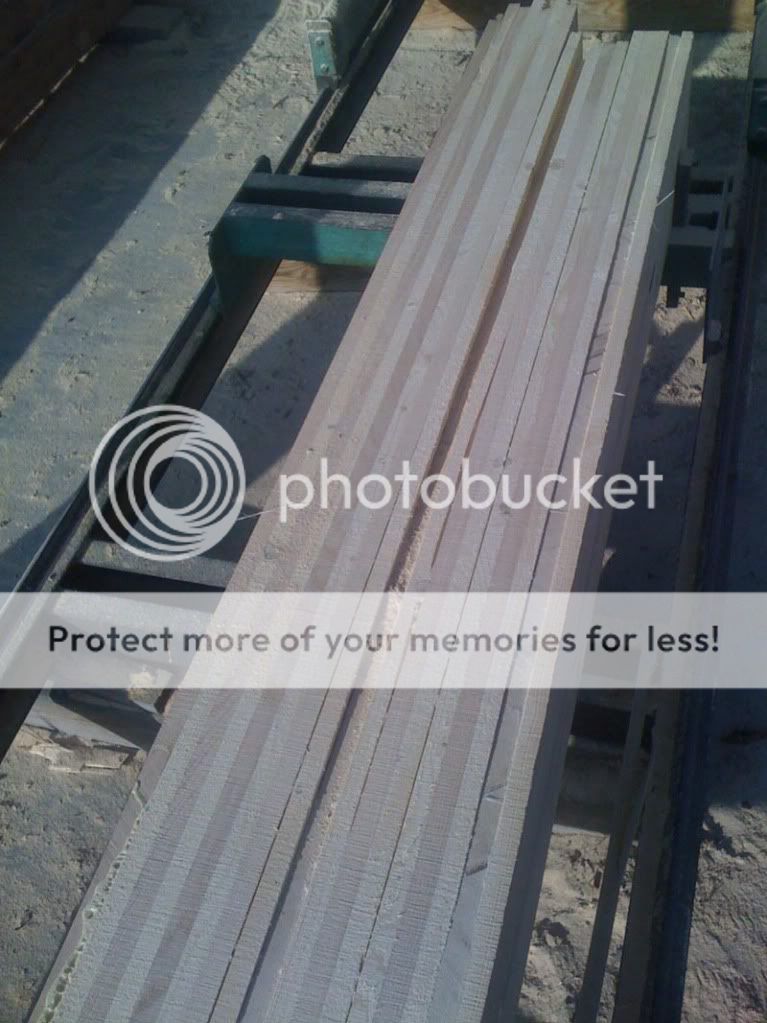 Some test how materials bonds together:
UHMWE sidewall - didn't bond well...
Now it's time for some freeride skis 139/120/136
My two big issues right now is:
- how to hold still base with edges atached - in the casette and how to hold core. The way I do it (on the photos) is no good, because sometimes the base pops up from the little things that holds them and the edge with base goes over and get bend (like concave)
- When I ski on the finished skis and I hit one with the another the fiberglass in this spot turns white. It cracks and layers of fiberglass separates. While I was doint test I coul tore apart fiberglas into two layers (photo)
Is the possible cause could be the fiberglass? It's quality is superior, but it's 812g/m2 - maybe It's too thick? Or can it be epoxy, pressure (i press at 65 psi) or sth else?
Thanks again!