http://espn.go.com/action/snowboarding/ ... ufacturing
Sadly, unless you are TRice or one of the lucky few people at Mervin you'd have better luck linking up with Mark Carter for a Timberlake concert than getting your hands on one of these boards. Maybe you should try making one yourself?
uhhhmmm, O.K.
Thinking that maybe this will re-motivate me.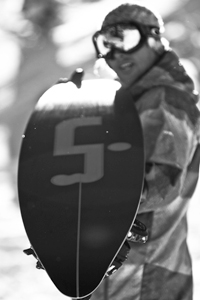 Obviously it won't do sh it on groomers, and it would probably be a horrible splitboard, but for sled laps and first run mayhem.......