Thought I would finally start a log and make a resolution to keep up with it through this coming season of builds.
Just graduated college in May, so I thought this might be one of the best times to blow some money on something yet unknown. So I jumped on the grenade that is the CNC Mogul and so far it has worked out great.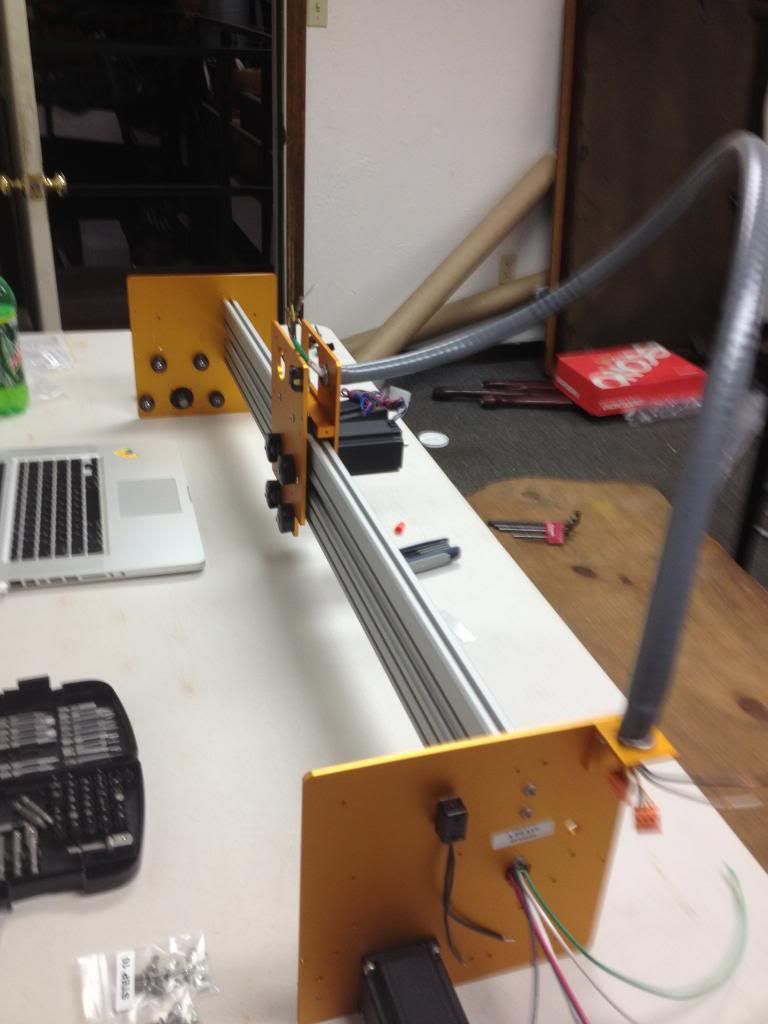 Everything came packed very nicely and was accompanied by a disk with written directions and 3d modeling directions for the build.
After a couple hours the machine started to take shape. And after viewing Sean's video from Donek Snowboards I started on the vacuum table.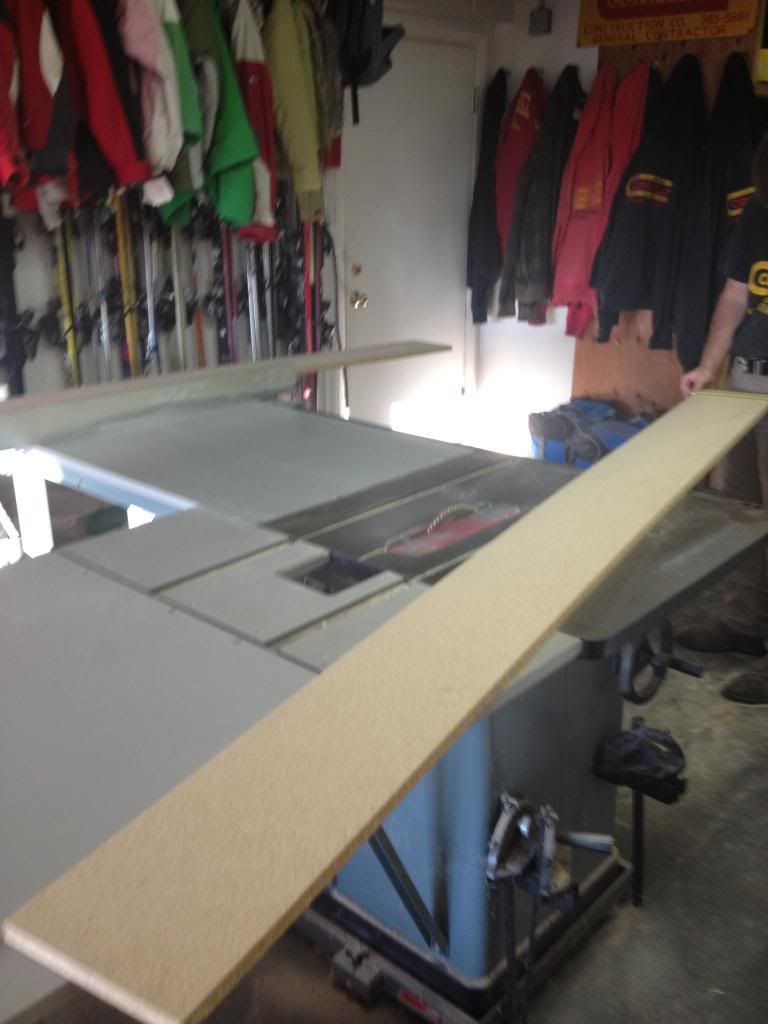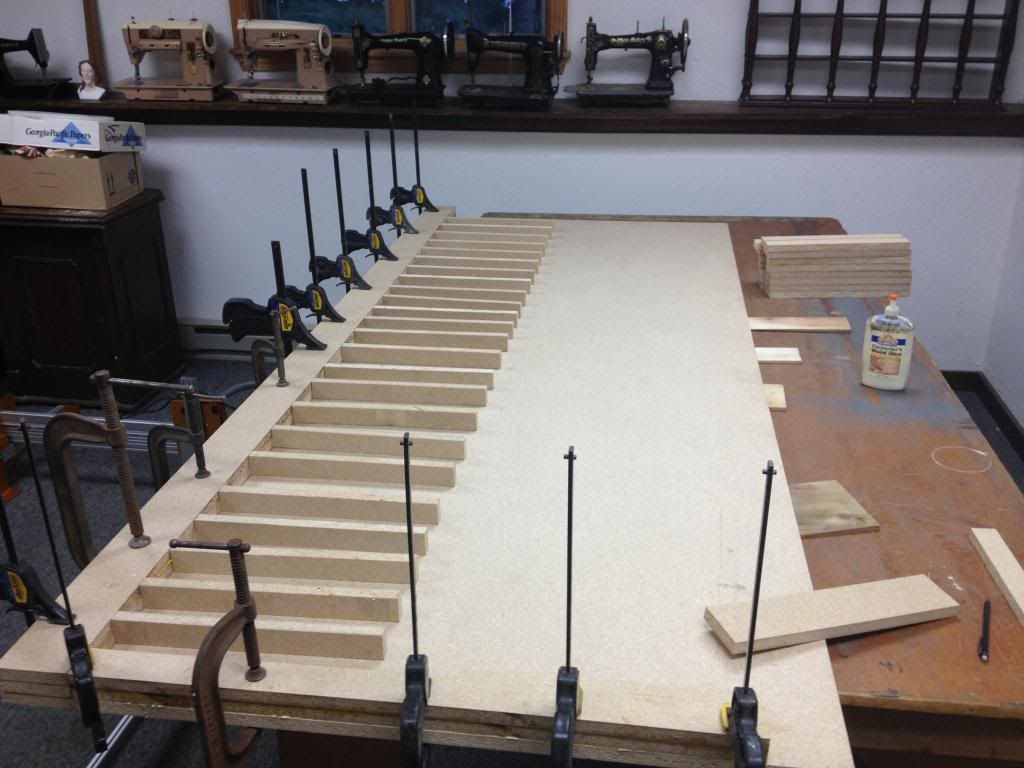 As the table started to take shape I was still skeptical with the holding power it would produce especially when profiling, after my experience with the router bridge method.
I decided to drill only enough holes to spread past the width and length of the majority of my cores. In the future I could add more for bigger projects. Turning on the vacuuming and laying down a core blank, it took a lot of force to move the core from the vacuum hold down. I was very satisfied with the force.